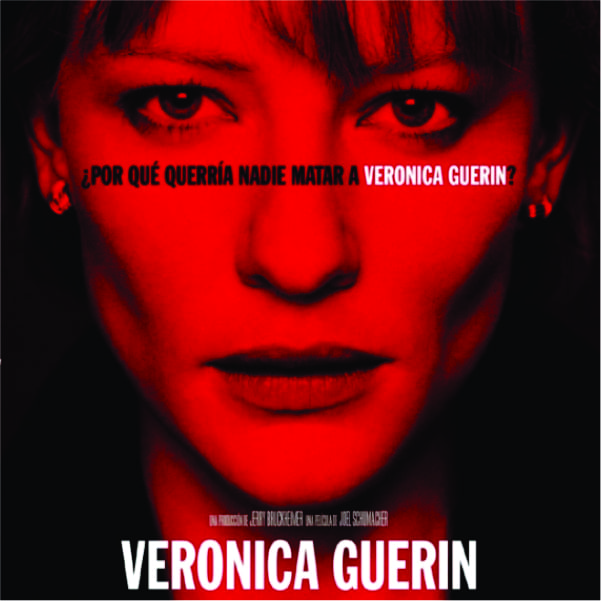 Veronica Guerin, is an Irish journalist from The Sunday Independent newspaper who worries about the lives of young people who are entangled with drugs managed by a mobster named John Gilligan. Veronica's first informant was John Traynor, who gave her false information about the drug network manager.
Later, Veronica, with her investigation, learns that the false information Traynor had provided was none other than to protect the real mafia, namely John Gilligan. Since then, a lot of Veronica's news has targeted a character who appears just behind the scenes.
The lives of Veronica and her family have not escaped the threats or terror of the drug mafia. Even Veronica was shot because of her courage to report the drug mafia. Later, Veronica also lost her life due to this courage. However, his news made the Irish government react more violently to the drug mafia and the drug mafia's attempts to freeze assets. This film is based on the true story of an Irish journalist with the same name.