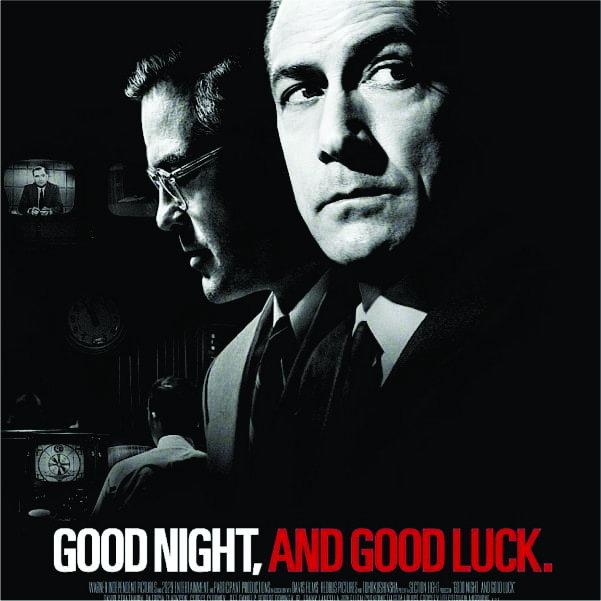 This film is a historical drama film based on an important figure in the television world in America, namely Edward Murrow, the broadcaster of CBS television in America. Murrow is a television broadcaster who bravely fought the abuses of Wiscounsin senator, Joseph Mc Carthy, especially with his policies targeting many people in America who were thought to be sympathetic to communism.
This film takes place in 1953, during the Cold War, when competition between the Western and Eastern blocs increased after World War II, and Senator Mc Carthy, chasing those who are considered sympathetic to communism. Unexpectedly, Ed Murrow dared to appear openly criticizing and criticizing Mc Carthy's policies. This policy was also supported by the television station where he worked, and slowly this television was also uncovering the things that Mc Carthy had covered up before.
This film was produced by George Clooney and this film too? had won nominations for 6 awards at the Academy Awards that year.