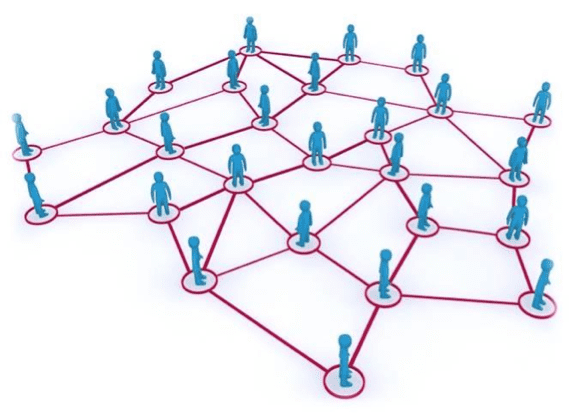 KATHMANDU, JARING.id - Network analysis is one of the most widely used investigative techniques today. The Panama Papers are an example of how this technique is used to conduct and package investigative coverage.
Brant Houston, Lecturer at the Department of Journalism at the University of Illinois said this technique is used to find out how power works. The main idea in network analysis is, "Who is connected with whom and who works with whom," he said, Saturday (24/9).
This technique has been used since 1976 in a collaborative work entitled Arizona Project. 40 journalists from 28 different media in the United States investigated the issue of corruption and organized criminal networks.
With the help of a technology expert they mapped the connections of businessmen and government officials who secretly set the various agendas of the city government in line with their group's interests.
Network analysis techniques resurfaced after the terrorist attack on the World Trade Center took place on September 9 2001. Journalists tried to map out who the actors played the most role in the tragedy.
Connected China is another example of using network analysis. With neat visuals, the social and professional networks of those in power in the People's Republic of China were presented to the audience.
Reg Chua, Chief Editor of the Connected China Project, suggests journalists make initial hypotheses when using network analysis techniques in the journalistic process. It helps direct, "What to look for and what to visualize," he said
The Connected China news application survived and was accessible in China for several hours before being blocked by the PRC government.
Social network visualization, continued Reg, is often more effective than depicting it through a long narrative. (Muhammad Kholikul Alim)