By Vicki Krueger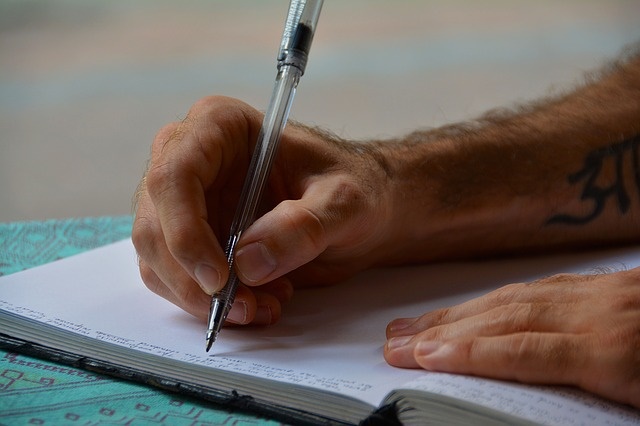 Working on investigative reports is different from daily reports. The tips below will help you hone the focus in your initial report.
Before you start reporting:
If you work with other reporters, set up a system to collaborate with. This may involve face-to-face meetings and / or a digital device.
If you use a database or multiple databases to compile the information for the story, organize how you manage the database. Make a copy of the database immediately. Work only on copies so you always have original data. Be sure to take notes on your data analysis, even if all you do is select data.
Look at your report plan, and note priorities. Is there one document you need before you start interviews? Is there one person you should interview that will open other doors for your investigation? Prioritizing will help you understand your list and schedule.
When you are reporting:
Keep your interviews, documents and field notes in organized files so you can retrieve them quickly. Organize the information you have in a way that will allow you to access it efficiently.
Write a short weekly memo that records who you talk to, what documents and data you read and what you see in the files.
Periodically review these memos and key documents when reporting. What may seem insignificant at the beginning of the story may be the focus of the investigation at the end.
Taken from Introduction to Investigative Reporting, by Brant Houston at Poynter NewsU.
Source: http://www.poynter.org/