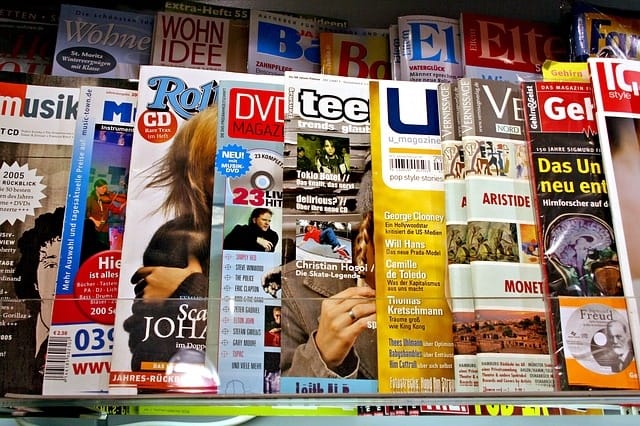 If you perceive that exclusivism in investigation is still everything, this means that you are still dwelling on the journalism of the past. This is because the future of journalism is collaboration in investigations. It is no longer the time to see other media as competitors.
"Collaboration among different media is becoming the future of investigative journalism," said Marina Walker Guevara, who coordinates a network of 376 reporters who exposed the "Panama Papers," while attending the John S. Knight Journalism Fellowships (JSK) Reunion and 50th Anniversary Celebration, last week.
Guevara is assistant director of the International Consortium for Investigative Journalism, a Washington-based organization with 200 reporters in 65 countries. ICIJ contacted the German newspaper Süddeutsche Zeitung when they receive classified documents related to international corruption.
Leaks of documents from the Panamanian law firm Mossack Fonseca reveal the hiding of assets by companies registered in tax havens, securities, profits and tax evasion by heads of state, politicians, business people, athletes, artists and others.
Guevara activated a professional network upon receiving more than 11.5 million documents last year. But before that millions of documents were converted into a format that could be read by Spanish reporter and head of the ICIJ data analysis team Mar Cabra.
"Without Mar Cabra… Nothing is possible. We are indebted to him and his team for allowing these documents to be read and shared…, "said Guevara. He added that many documents were in PDF format and were impossible to trace until Cabra and his team "processed them, made them readable and uploaded them into a secure, searchable platform."
376 journalists from 109 mass media in 76 countries on the network kept their mouths shut until April 13, 2016, when the first results of the Panama Papers investigation were published simultaneously.
"The reaction has gone global, from crime investigations in the United States and other countries, to dismissing officials so you can't hide the owner of a company, which in the final analysis forms the basis for tax havens," said Guevara, who praised what was done. to achieve as "greater transparency."
While the mass media used to view each other as competitors in the past, now they can find strength in numbers when they collaborate on complex stories. "We call on journalists to join the group," said Guevara.
On big data, Michael Rezendes, a reporter for the Boston Globe Spotlight team, said, "Big data has to be turned on by people." The most important thing is to get people to talk to reporters outside the office, he added. This is a challenge when newsrooms have lost half of their editorial staff in recent years.
The investigative process that is told in the film The Spotlight took place at the dawn of the internet age, said Rezendes. Back then, no big data sets, but the simple ability to post legal documents involving the sexual abuse of children by Catholic priests helped readers understand the story. This made the reporters' findings "bulletproof," he said. (*)
Source:
1. "Future of investigative reporting focused on collaboration, big data technology, experts say at Stanford panel", published in news.stanford.edu, 11 July 2016
2. "Journalism's future is in cooperation, says coordinator of Panama Papers", published by latino.foxnews.com, July 10, 2016