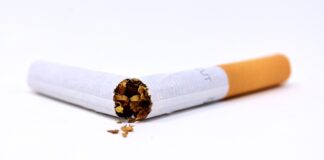 Kesulitan ekonomi di masa pandemi tak serta merta mengalihkan belanja rokok ke kebutuhan pokok. Rokok masih menjadi pengeluaran terbesar setelah beras. Masyarakat miskin merogoh kocek...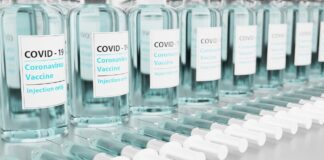 Two weeks after registration for the Covid-19 vaccination was opened, dr. Iflan Nauval has difficulty re-registering via the pedulilindung.id site. The residence number and medical history that he ...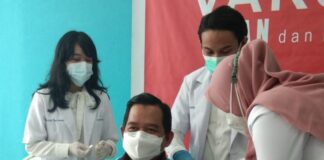 Together with 1620 other people, Ruhaeni (31) became a volunteer for the clinical trial of the Sinovac phase III vaccine made in China on August 11, 2020. The injection process which ...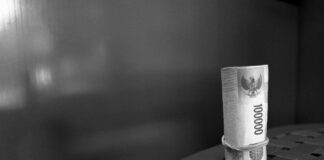 Since the first Covid-19 case was announced by President Joko Widodo in early March 2020, Ponimin (65) has no longer worked. This resident of Tegalharjo, Jebres, Surakarta has to ...