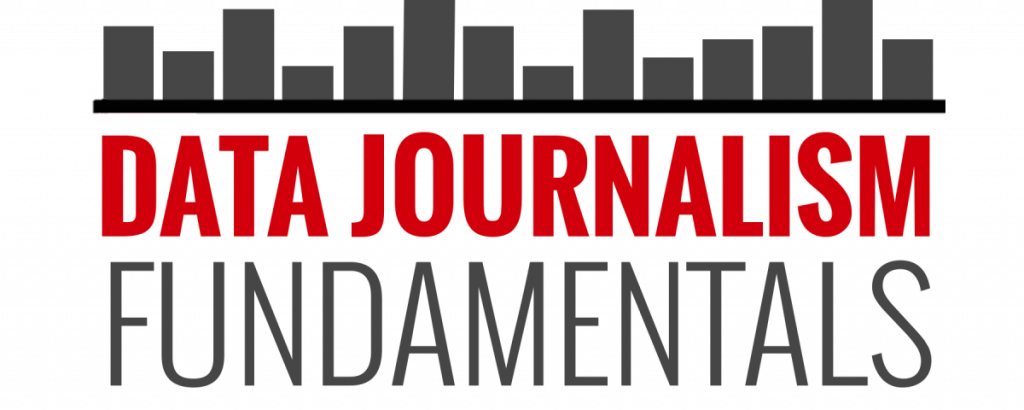 Journalism and Media Studies Center, University of Hong Kong, opens registration for Online Classes on Data Journalism. This class will be held for 5 weeks, starting from April 4, 2016. Participants will get a certificate after attending the entire class series.
The material from this 5 week class will be divided into 5 sessions:
In the first session, Simon Rogers from Google will explain what data journalism is and what its global trends and future are.
In the second session, Yolanda Ma from Data Journalism China will explain about the picture of data availability in Asia and how to get the data.
The third session, Jonathan Stray, a Data Scientist, will explain how to analyze and interpret data. How to identify the quality of the data and clean it up will also be taught in this session.
The fourth session, Francesca Valsecchi from the Faculty of Design & Innovation at Tongji University will explain about the tools that can be used to create effective data visualizations.
In the fifth session, Irene Jay Liu of Thomson Reuters will explain how to tell stories with data.
Registration is still open. Information about registration can be found at https://jmsc.hku.hk/2016/03/mooc-on-data-journalism-from-the-jmsc-opens-for-registration/.