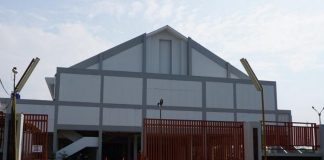 Emanuel Dapa Loka's memory remains closely related to how he and thousands of members of the Santa Clara Parish Church, Bekasi City, West Java held the Good Friday service ...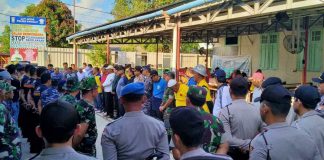 The 19-page suit against the issuance of the Santo Joseph Church Building Permit (IMB), Karimun Regency was received by the Tanjung Pinang State Administrative Court (PTUN), ...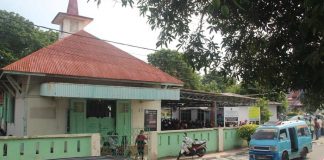 "Allah is the Greatest! Allah is the Greatest!" Shrieked takbir occasionally came out from behind the rows of backs of the police who had since morning covered the fence of the Santo Joseph Church in Karimun Regency, ...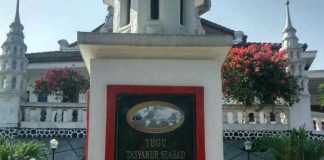 From 2008 until 2017, Indonesia imported 800 corneas of the eye. Even so, that is not enough to fill in the gap. Jemaat Ahmadiyah...